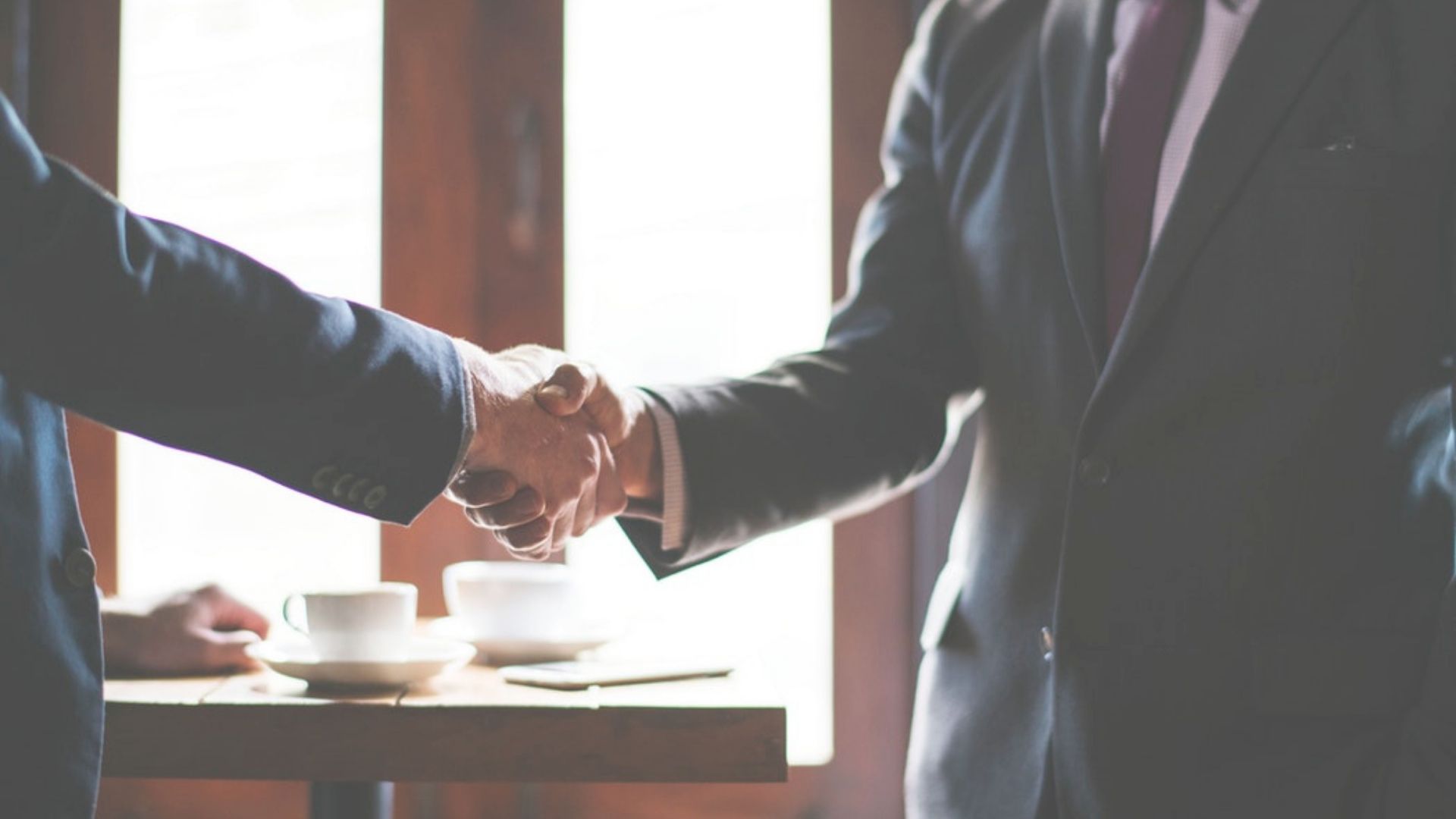 01

OUR STORY.
When L&D Expert met Industry Expert
The seeds of Skilltec (formely Swiss Medtech Academy), were planted in 2017 with what started as a coffee briefing between its founders who combine heavy experience in both industry and learning development. What triggered this idea was the simple and obvious fact: Switzerland faces a significant learning solutions shortage when it comes to biopharma/medtech. By sharing experience and insight with key industry influencers and HR leaders, we deeply looked to the market needs. And determined that we could put a Swiss twist to the learning concept for the benefit of each individual !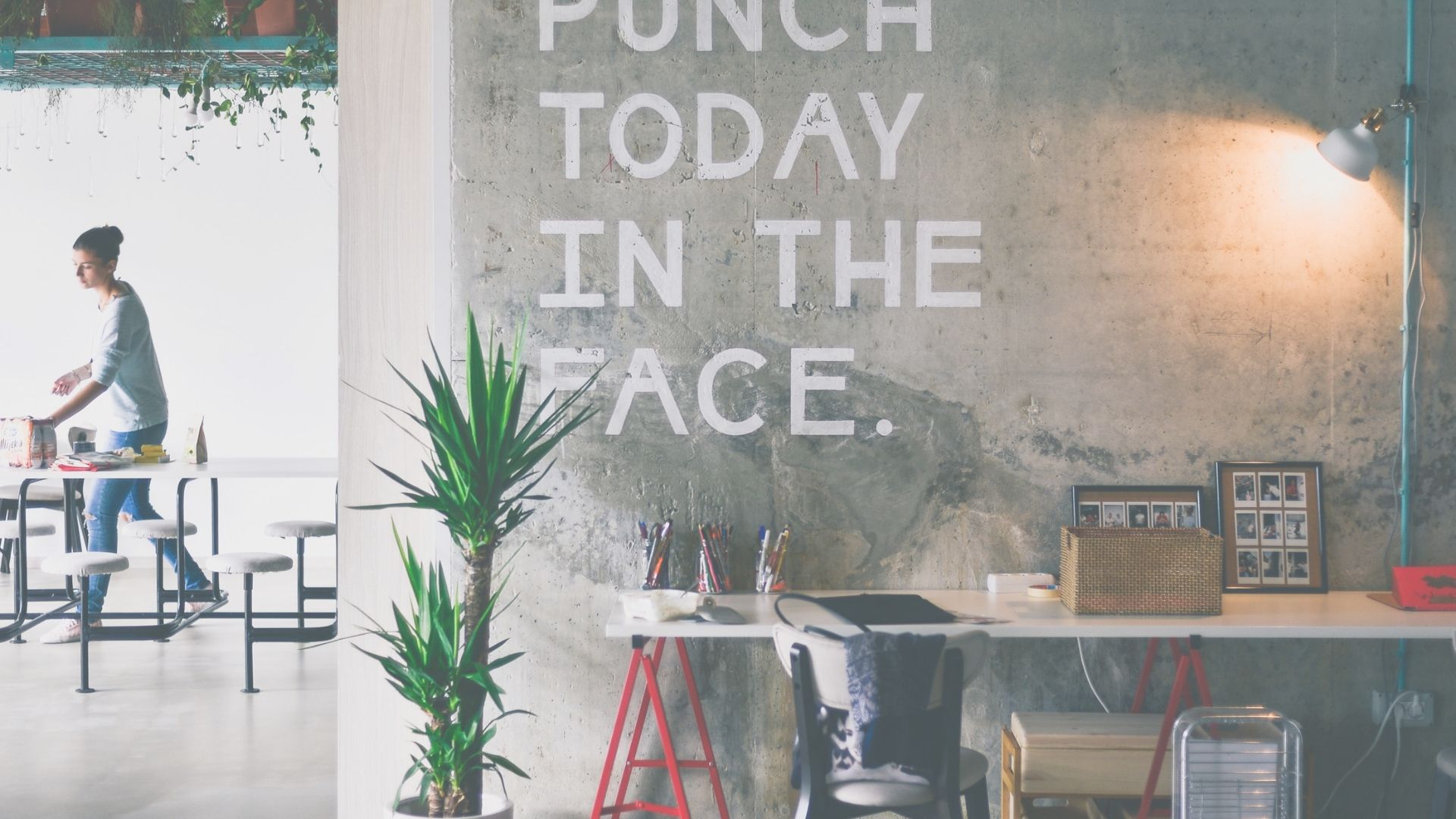 02

OUR MISSION.
Empower talent performance and growth through microlearning and technology.
Today, age-old problems require a new way of thinking. From engaging customers, to retaining staff or developing the next generation of leaders, we must re-imagined corporate employee education and professional training. To ensure a successful digital transition, businesses need to grow more agile and actively enable their employees to acquire new skills faster. Be THE driver of continuous progress and learning innovation is our primary mission !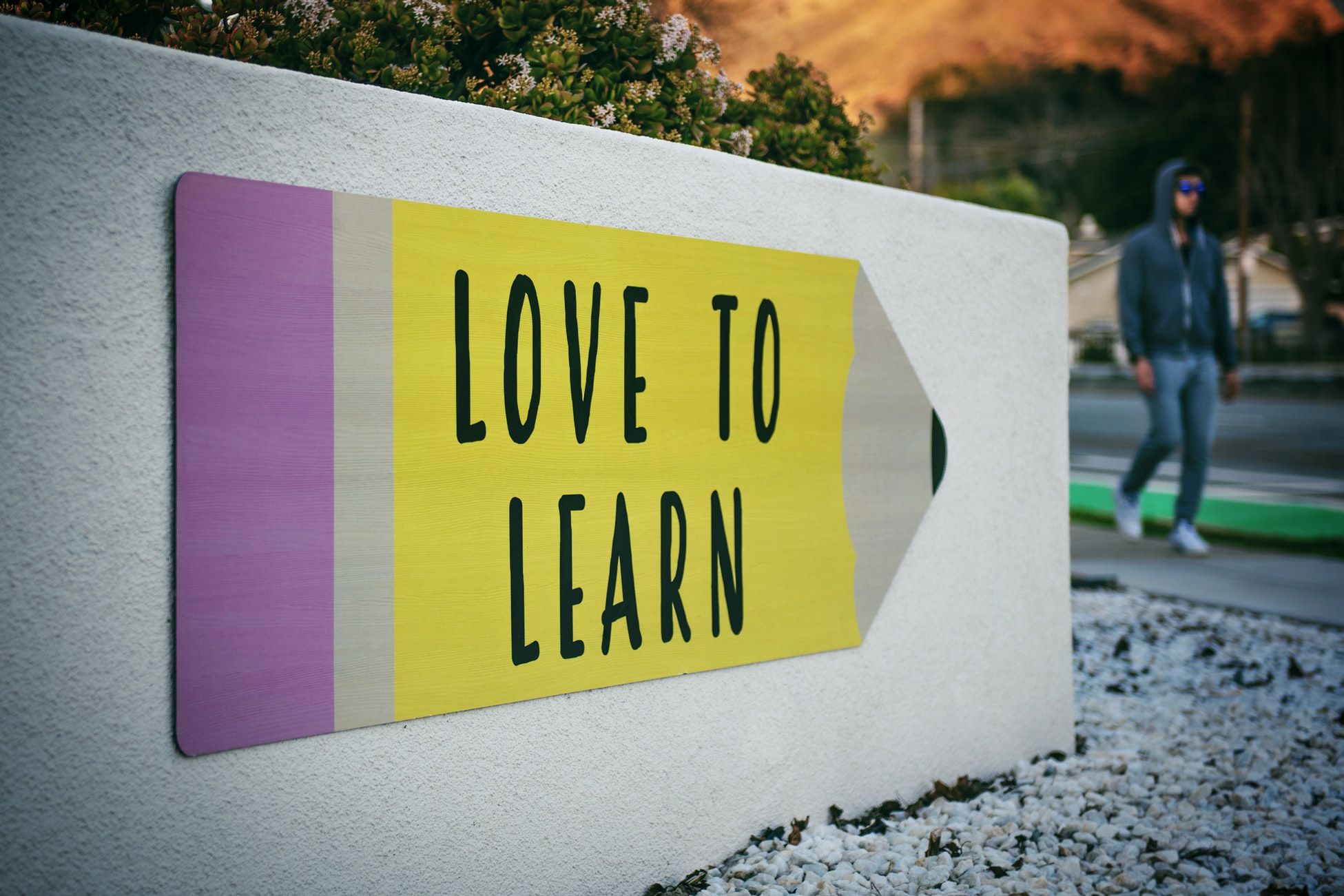 03

OUR VISION
Become the leading edtech platform for biopharma & medtech programs !
Life Science industry is confronted with major transformation and highly impactful regulatory requirements. Even though education is excellent, access to certification and specialized programs are limited, or restricted or only reserved to a select few. We want to democratize this process and give the country the talent it needs to grow into an important technological hub within Europe and the rest of the world !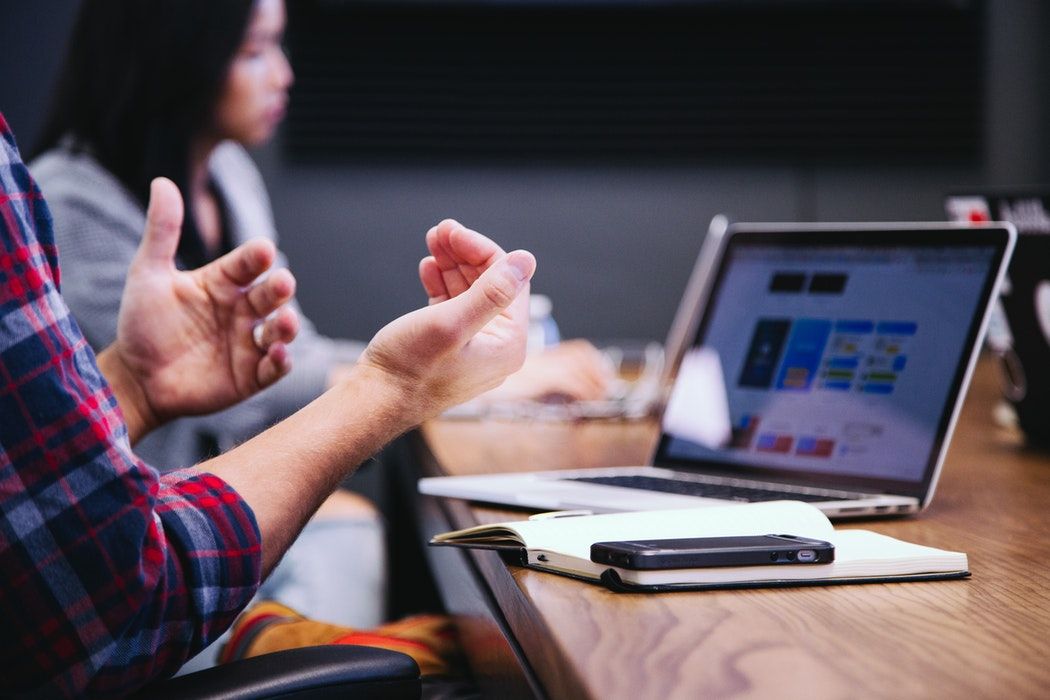 04

OUR FOCUS.
Drive technological progress and innovation in the pharma/medtech education
Our operation has grown to encompass a next generation online data driven platform. We have the pleasure to work with some of the most experienced and knowledgeable industry experts, who develop content, which we combine with our learning methodologies and technological solutions. Our passion for knowledge goes beyond the traditional, and our business model strives to bring innovation and recognition to those that need to acquire industry skills and certification. The training solutions that we develop are certified and validated by industry though leaders.

A Community of Creators, Innovators, and Employers !
Deep employer relationships have always been an essential part of Skilltec's DNA. We've helped small - mid and large companies to assess and train their talent, on-site or online. We also provide hiring solutions for companies seeking a diverse pipeline of candidates who are job-ready, armed with in-demand skills.

Become A Success Story !
Skilltec is where lifelong learners come to learn the skills they need, to land the jobs they want, to build the lives they deserve.