Go from Job Search to Job Success !
Employability that's all about. Changes in the workplace are the current reality. The traditional notion of a linear career is now obsolete and not likely to return. A longer life also means a longer working life. Now, you need to ensure your employability rather than focus on a safe job ! Our dynamic 4 steps framework consistently helps our clients successfully navigate transition and change. Within this framework, your career coaching programme is always designed around your individual your career goals, the challenges you're facing internally and externally and can include any number of factors you bring to the coaching process. Below is a standard description of how our Tailored Mentoring Program (TMP) can work, but varies client to client to fit your exact needs.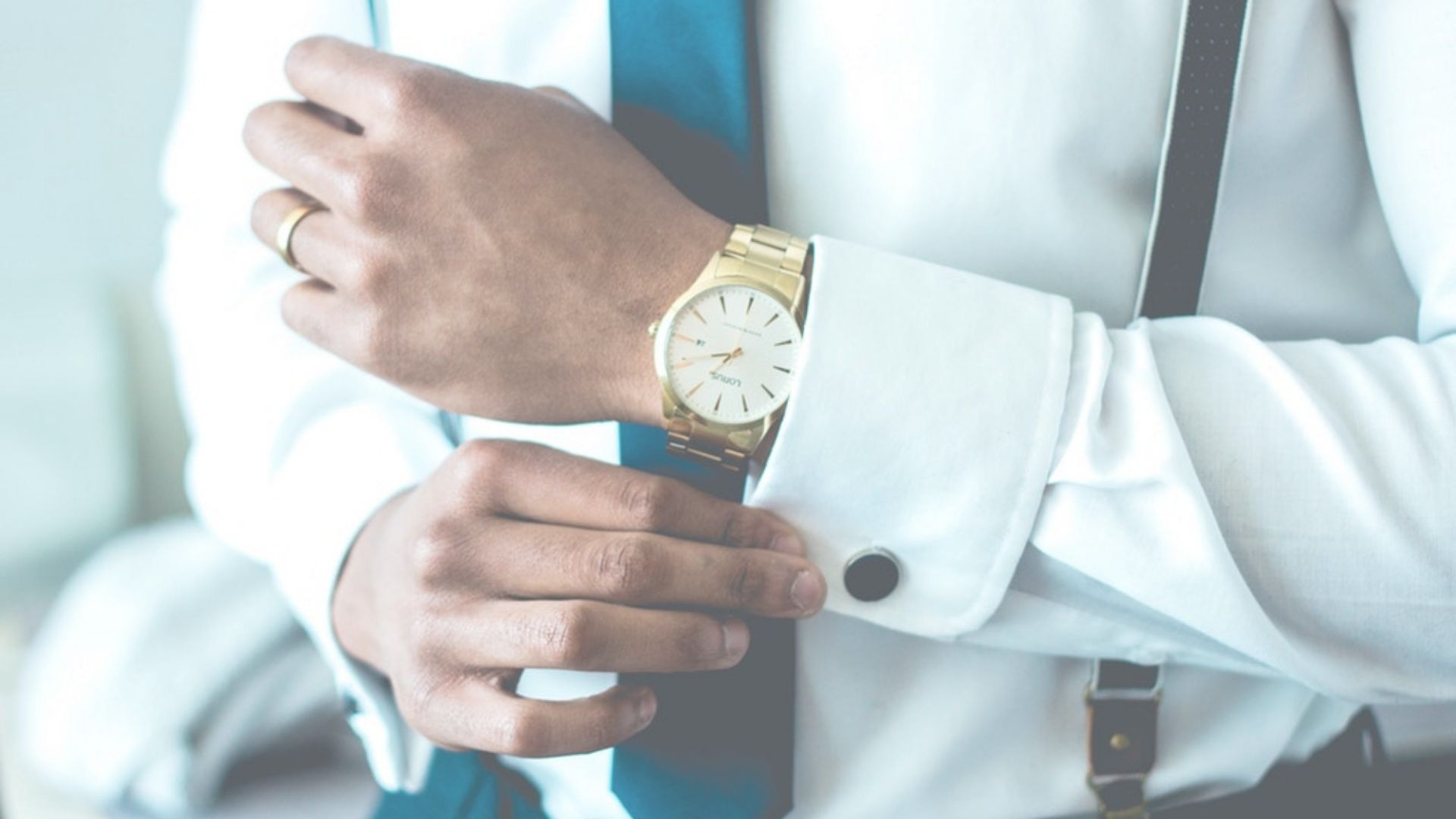 01

Career Prep.
Get your career into shape !
Our TA and Market Expert are ready to help you get the attention of recruiters and hiring managers. Speak 1:1 with a Talent & Market Expert or submit your resume, LinkedIn, or for review. Whether you are actively looking for a new role, or assessing your current situation or exploring options, we partner with you to explore concrete options through step-by-step programs customized to your needs, beyond just career advice.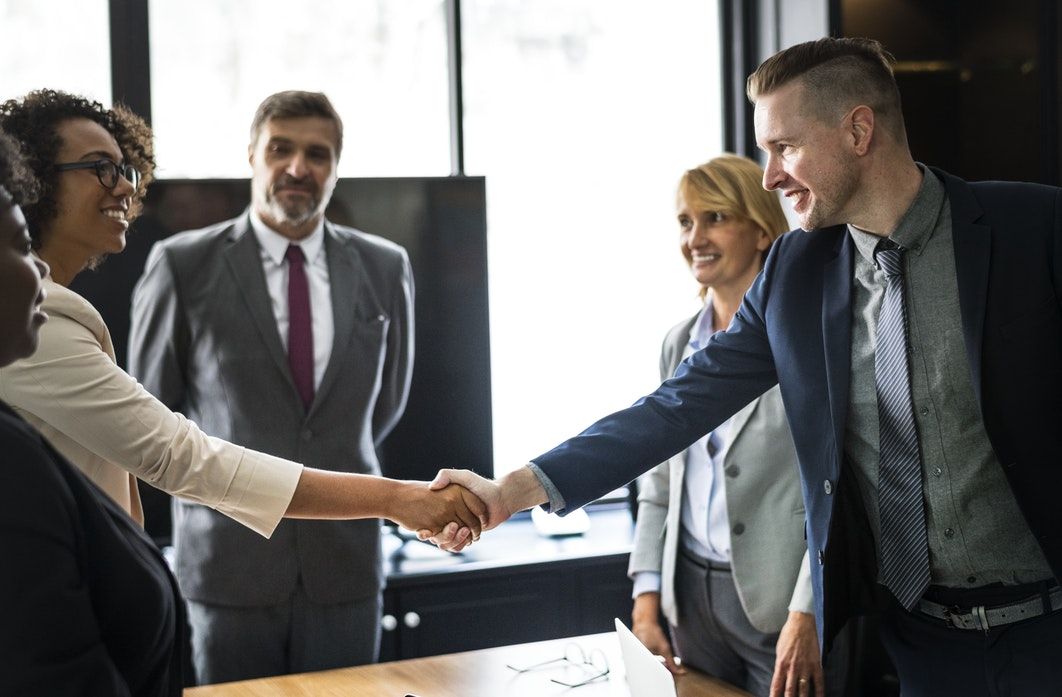 02

Get Noticed. Get Hired.
Grow your network to get THE job !
80% of jobs are not posted online. Build your networking muscle with our Tailored Mentoring Programs (TMPs) to connect with the right audience. We help you got the right skills, define and position your brand to connect with our companies database.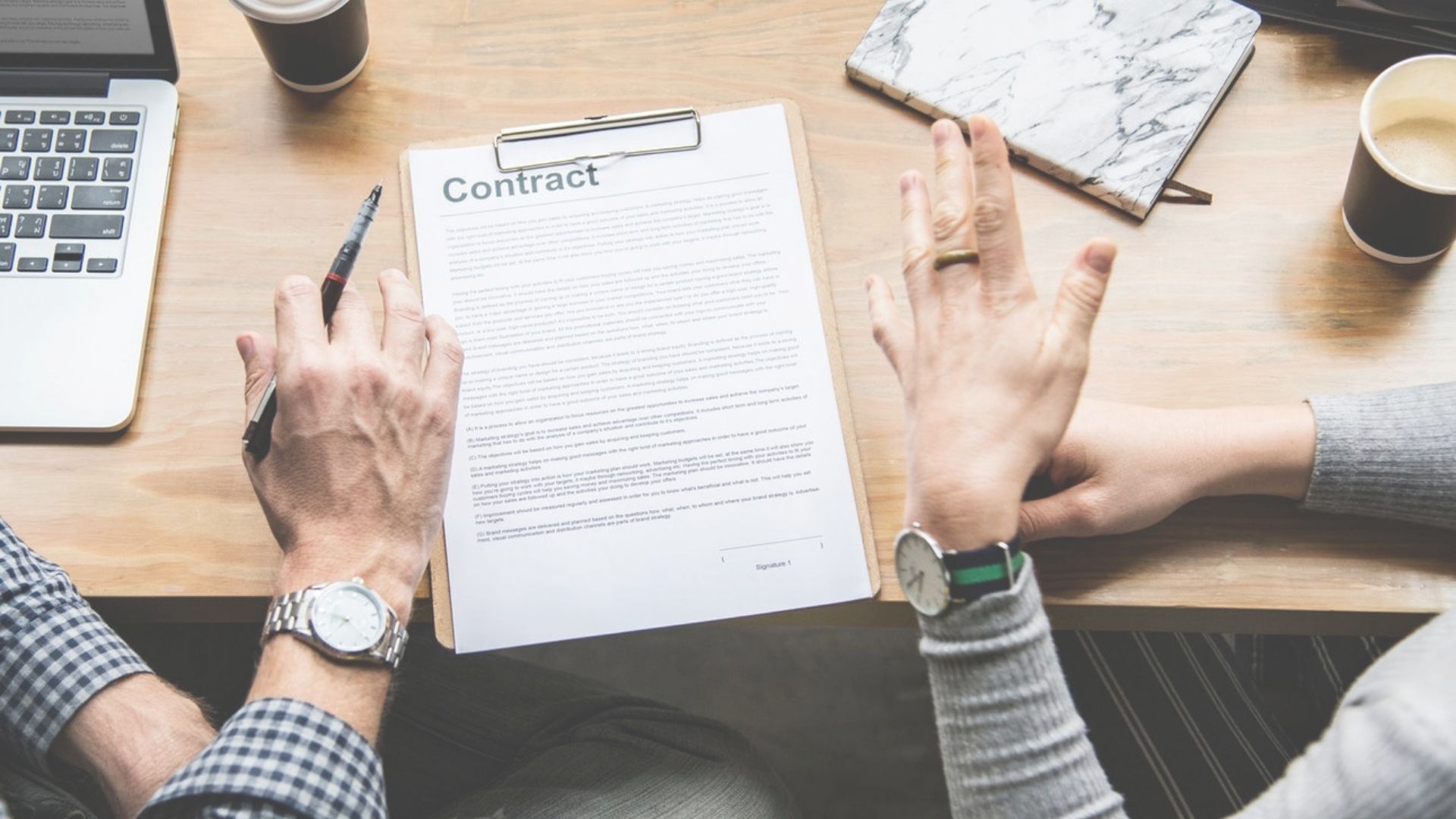 03

Hire Our 'Skillters' grade.
Find your yext great HIRE with us !
Looking for highly-skilled, non-traditional talent sources? Skilltec candidates are lifelong learners. They've built practical skills in our industry-vetted programs in fields like regulatory, Quality, Clinical, LEAN and much more. We make it easy for you to source candidates matched to your specific requirements. Bridge the growing talent gap by tapping into Skilltec's global Talent Program !

It's time to RE-THINK career advice !
Transitioning into a new role, whether it's your own decision or not, can be complicated and confusing. The stakes are high and the path is unusual. We guide you through the complexities of transitioning to help you emerge stronger than before. We take you from where you are, help you map & learn critical skills and facilitate a smooth move to your new career plan. Let's show how it works !
Skilltec Career Advance, Your Path to Getting Hired !
Skilltec TMPs are available through a digitalized platform to interact and work on specific skill-sets. Our methodology is based on a comprehensive workflow and one-to-one meetings with both Talent and Market Expert. We customize our support and deliver in a professional and caring manner, providing you with methods, network and job opportunities. We expertly match you with the very best expert on our team based on multiple factors we assess through your Discovery Call. You won't only get access to a strong relevant industry experience, you also get the thought leadership and expertise of the whole Skilltec team through our robust back-end coaching leadership diamonds ® expertise and our thriving coach's community.

Don't go it ALONE !
Is your resume not even getting you in the door ? Your network full of dead-ends and no-goes ? Salary negotiations ending up lose-lose ? We have a team of career & market experts ready to talk you through all of your career challenges !

Ready to Master Your Job Search & Transition ?
Get started today ! All you need to do is be enrolled in our monthly subscription plan to help you drive your career forward. Get in the driver seat and select option tailored to your needs !
FREE
Map your own path and gain clarity on your needs & objective !
Personal career assessment (CV review, goals planning, skills validation)
Weekly tips from our expert
Newsletter access (market trends, tips, learning addons & news)
990 CHF / Month
A 4-months plan to sharpen your plans and get ready to drive your career forward !
Award winning CareerME program
(including 2h coaching session/ month)
Tailored career tools & insights

Access to our Jobboard database & network
24/7 access to chat support
Access to Webminars, podcast, Talks & Vlogs

1490 CHF / Month
A 6-months plan to gain & grow with powerful Tailored Mentoring Program & coaching !

Award winning CareerBuilder program
(Unlimited 1-2-1 online coaching sessions)
Premium career tools & insights
Access to our Jobboard database & network

40% discount of your Skilltec learning plan
24/7 access to chat support

Access to Webminars, podcast, Talks & Vlogs

Free Discovery Call
Map your own path and gain clarity on both needs & objectives !