Expand Your Reach !
We've changed lives and careers by connecting our experts to our talent network !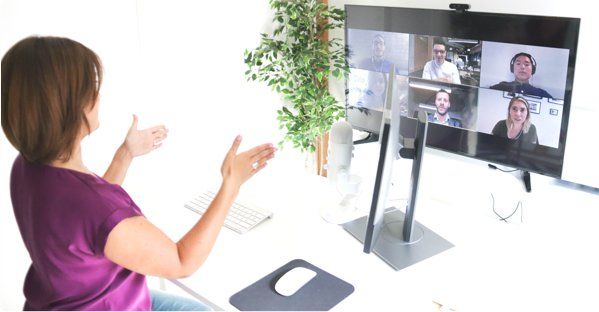 01

ON-LINE.
Expand your digital influence !
Share your industry experience and insight in a panel discussion, workshop, or SME speaker series. Expand your digital influence with our live podcasts, e-talks, webminars and conferences !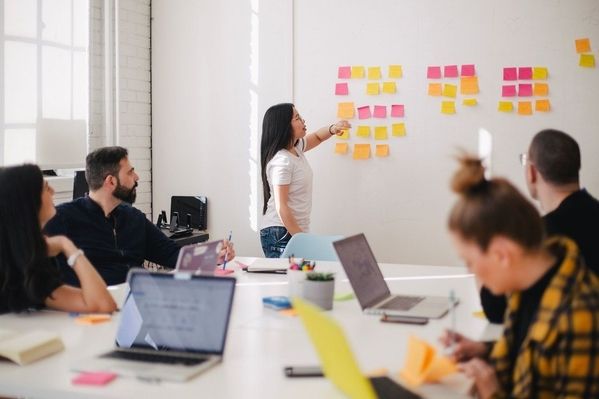 02

ON-SITE.
Grow as a leader, speaker and communicator
Our state-of-the-art on-site trainings were designed to inspire creativity and collaboration, with bright, engaging classrooms, dynamic, multifunctional event spaces, and comfortable lounges. Lead live training events, and enhance your professional and presentation skills !
Join our TEAM !
Turn your technical expertise into a rewarding part-time teaching opportunity. We're expanding our instructor force to meet the growing demand for our training programs !
Become a Skilltec SME !
What's in it for me?
We're glad you asked! The material you produce will be used to train professionals, meaning increased your expertise visibility, a larger audience for your content, and the chance to become part of our elite training fraternity in the Swiss biopharma/medtech world !
Boost your financial ROI.
At Skilltec, we know the value of your time and effort & also understand that offering fair, flexible compensation options is a part of your business ethos. With our revenue-sharing model, you have the opportunity to earn recurrent revenue every month!
Gain insights your learner performance and ROI.
Data speaks volumes! Oversee enrolment, progress, and engagement for your learners pool with an easy-to-use dashboard. And with Analytics for Skills Development Value, Skilltec correlates your learners' course progress with market data on the impact value of the skills they're learning.
How to start.
If you're interested in becoming a Skilltec SME, please apply to fill out the inquiry form. Once completed, we will reach out to you if there's a good fit. Please note that we can't respond to every application, but we do keep all submissions for future consideration.
Read More