Let's connect
You are interested in our product / services ? You got contacted by one of our experts and have a question? You have several ways to contact us: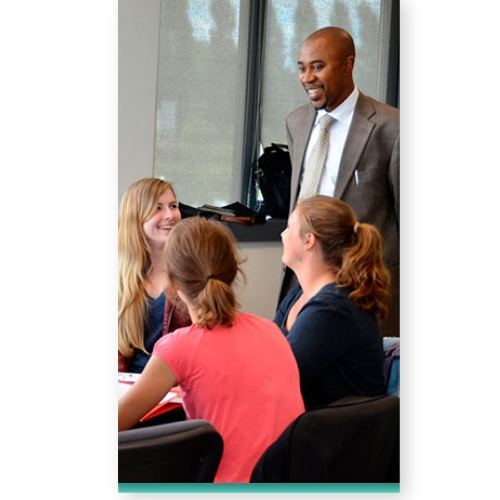 "I had the opportunity to follow a full E-learning module known as "PMP" (Project Management Professional) provided by Skilltec. Not only I deeply appreciated the quality of the Learning Management System, which was really user-friendly and presenting great features from an academic, technical and documentation aspect. I also found that the advisory and coaching support I got from their Talent Advisor was equally highly professional. Together, we have discussed, reviewed my professional background and goals to define the most beneficial and suitable e-learning courses for my learning and career development. A big THANK to Skilltec for your invaluable support."
I'm a Manufacturing Engineering Expert, I was searching for engaging courses in lean management to broaden my skill set and activate new career objectives. Skilltec's career transition consultants perfectly assist me in applying for the right learning path, help me building critical skills I was looking for. Today I'm Continous Improvment Manager in charge of a team.
Love the education I have received, I have added lots of tools to my tool belt by going through this course. HR coaching and follow-up were just fantastic. highly recommended !
The self paced course with reminder and progress tracking is a great way to motivate. Loved all the content. Exceeded my expectations. A well put together course and dedicated coaching services.