We Help You Discover Your Potential !
Turn your technical expertise, ``real-world`` experience and great communications skills into a rewarding part-time teaching opportunity. We're expanding our instructor force to meet the growing demand for our training programs.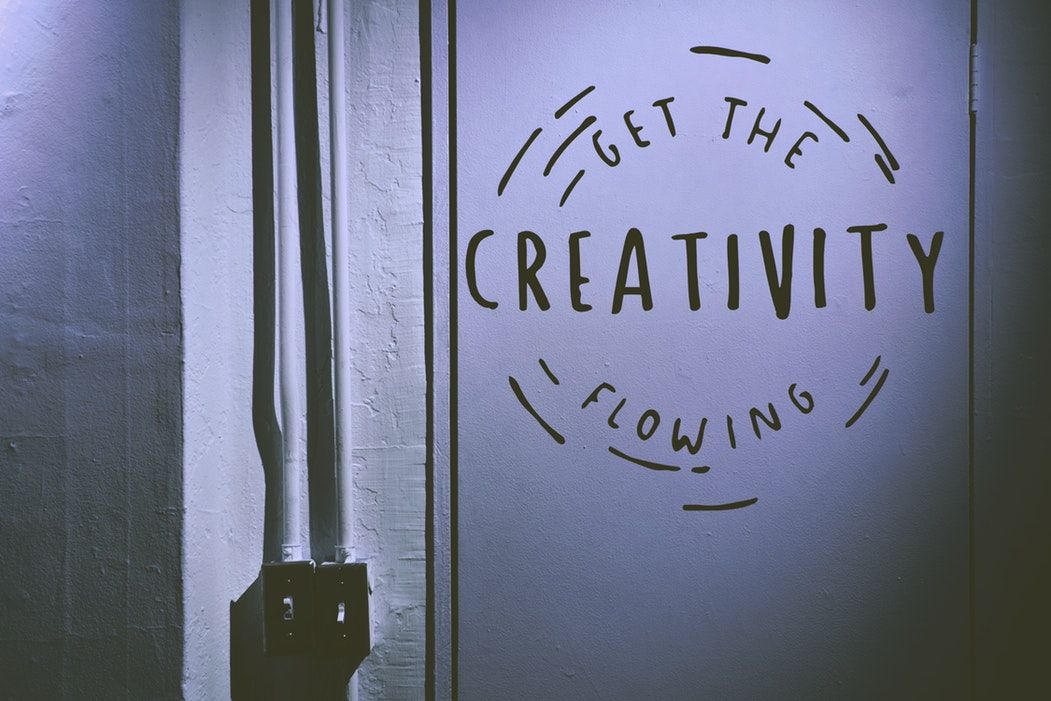 01

INSPIRE PEOPLE.
Share your passion for knowledge transfer & teaching !
Are you passionate about teaching, knowledge interfacing & sharing ? Are you looking for a platform on which to share your expertise, connect with professionals, and enrich your network ? Then you've come to the right place !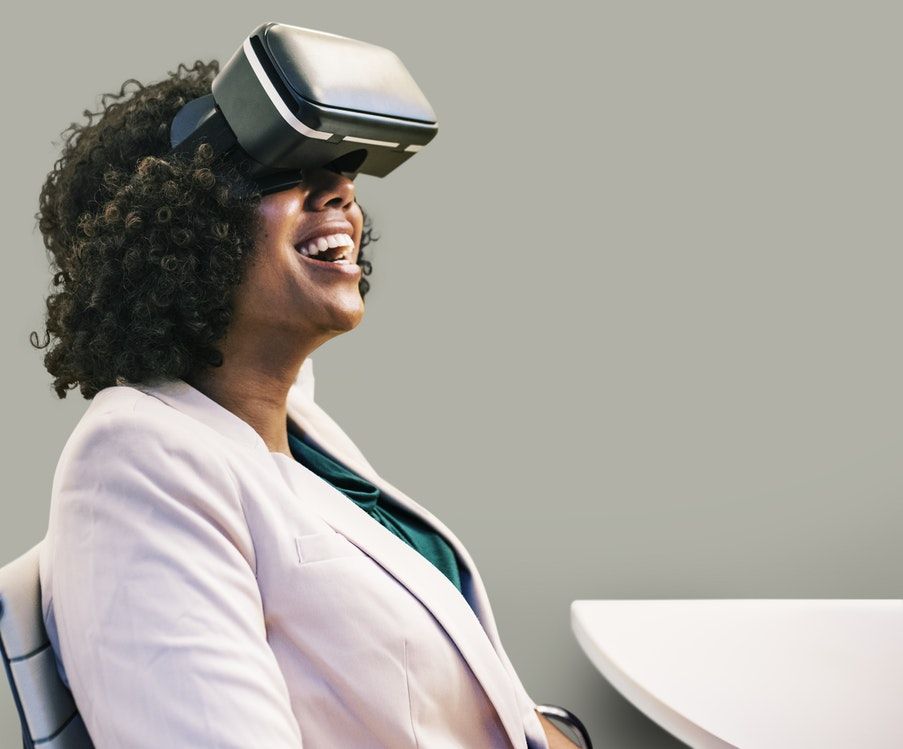 02

LEAD EDUCATION.
Define the future of digital education !
Our SME Consortium lead transformative full-time, part-time, and short-form programs that adapt to industry and employer demands. As part of our Elite Network, you'll help upskill and inspire tomorrow's innovators, hone your leadership and management skills, and join the movement to shape the future of work.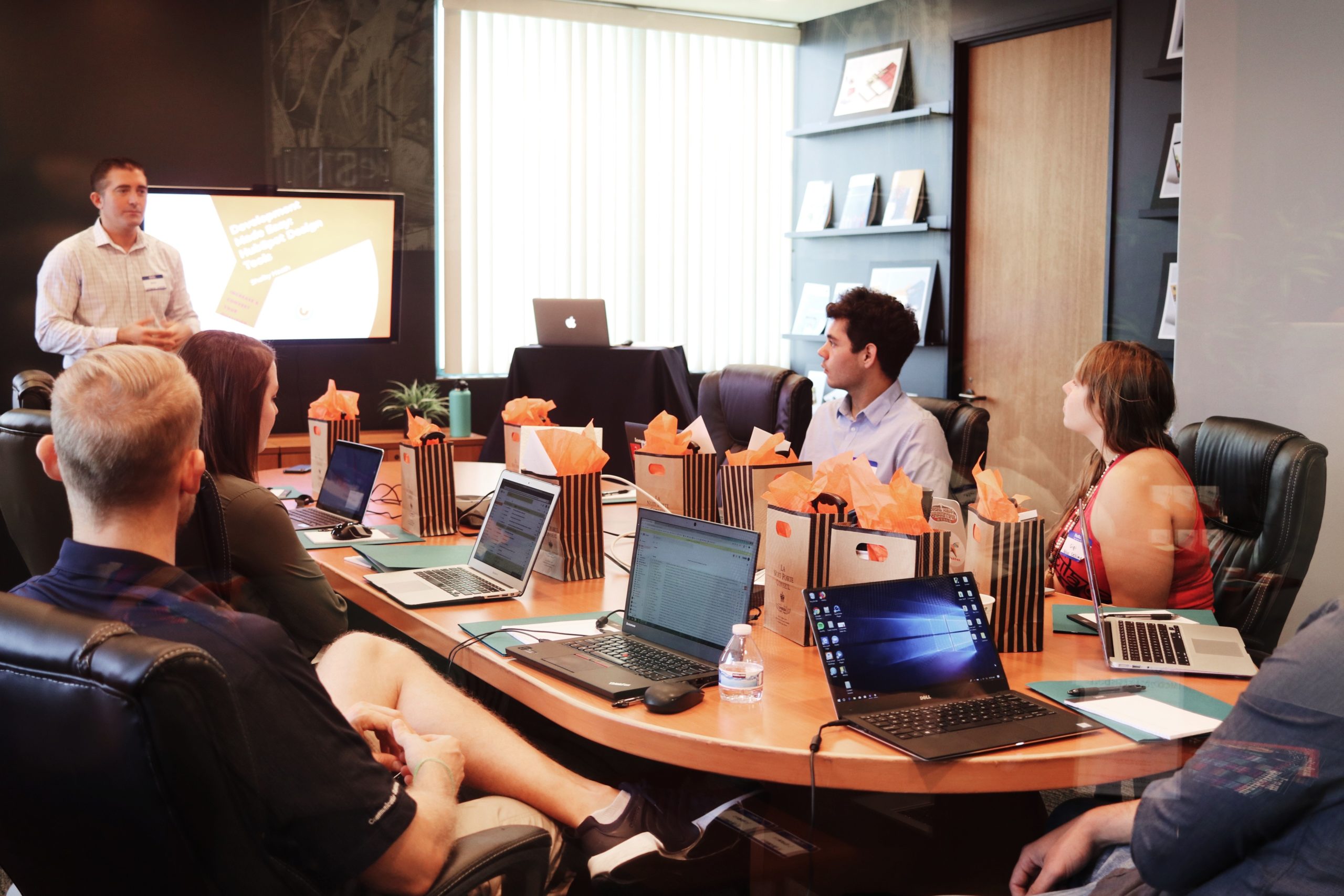 03

BUILD COMMUNITY.
Join an active community of thought leaders
We have the pleasure to work with some of the most experienced and knowledgeable industry and leadership experts, who develop content and update program contents – in real time. Join our SME Elite network that has already transformed many careers through pioneering, experiential education in today's most in-demand skills.

Why Teach at Skilltec ?
The Skilltec experience benefits more than just learners. Discover what becoming a Subject Matter Expert could do for your and people's career.

Flexible Teaching Options.
Skilltec provides teaching opportunities for all schedules - no matter how busy.— on-site or online, full- or part-time. It's your choice !

Our Hiring Process.
If you are shortlisted and finally selected, you will undergo a training based on skilltec's Learning Methodology. You will also get the opportunity to co-create the content with us to make 'learning' a very rich and fruitful experience for your learner community.
Step 1: Confirm Interest

Connect with our SME Support team to submit your application form, mentioning your domain expertise with relevant certifications, and we'll notify you when roles open up that match your interests and abilities.

Step 2: Demonstrate

Complete the instructor request form, and we'll reach out to chat and see if it's a fit. You'll teach a brief sample lesson to show off your skills.

Step 3: Co-design

Once you're hired, we'll help you design overall learning roadmap with curriculum materials and training to ensure your success.

Step 4: Inspire

Teach your course, make an impact, and become an official member of our instructor community.
Want to Learn More ?
Join our SME network. Meet Great People. Help Grow Careers.